Basic healthcare should be afforded to all. No matter where you live nor what you earn, good health is priceless. Communities are standing together against pandemics and fighting disease.
"I'll be your guide… but please login first, so that the steps below are personalized, and we can compensate you!"
[ Once you login, social icons will appear here. The links are unique to you and we can track your efforts. ]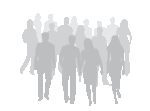 A global repository of listings related to this initiative. Members can add all their projects and business details. We propel and promote the interests of our members, throughout the world.
.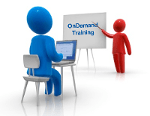 .
.